About
The pathways story
Our mission
Changing the way the world grows businesses, one business and one person at a time!
Our Purpose…
Building businesses, defining destinies
Take the first step
Businesses fail every day.They fail to reach their full potential. We want to change that.
So we're creating a new breed of business leader. One that doesn't have to learn from trial and error, one that's informed, knowledgeable and confident.
And together, we can change the way the world grows businesses, one business at a time.
Join Us
You'll be in good company
We've worked with lots of clients helping them build their business and define their destiny.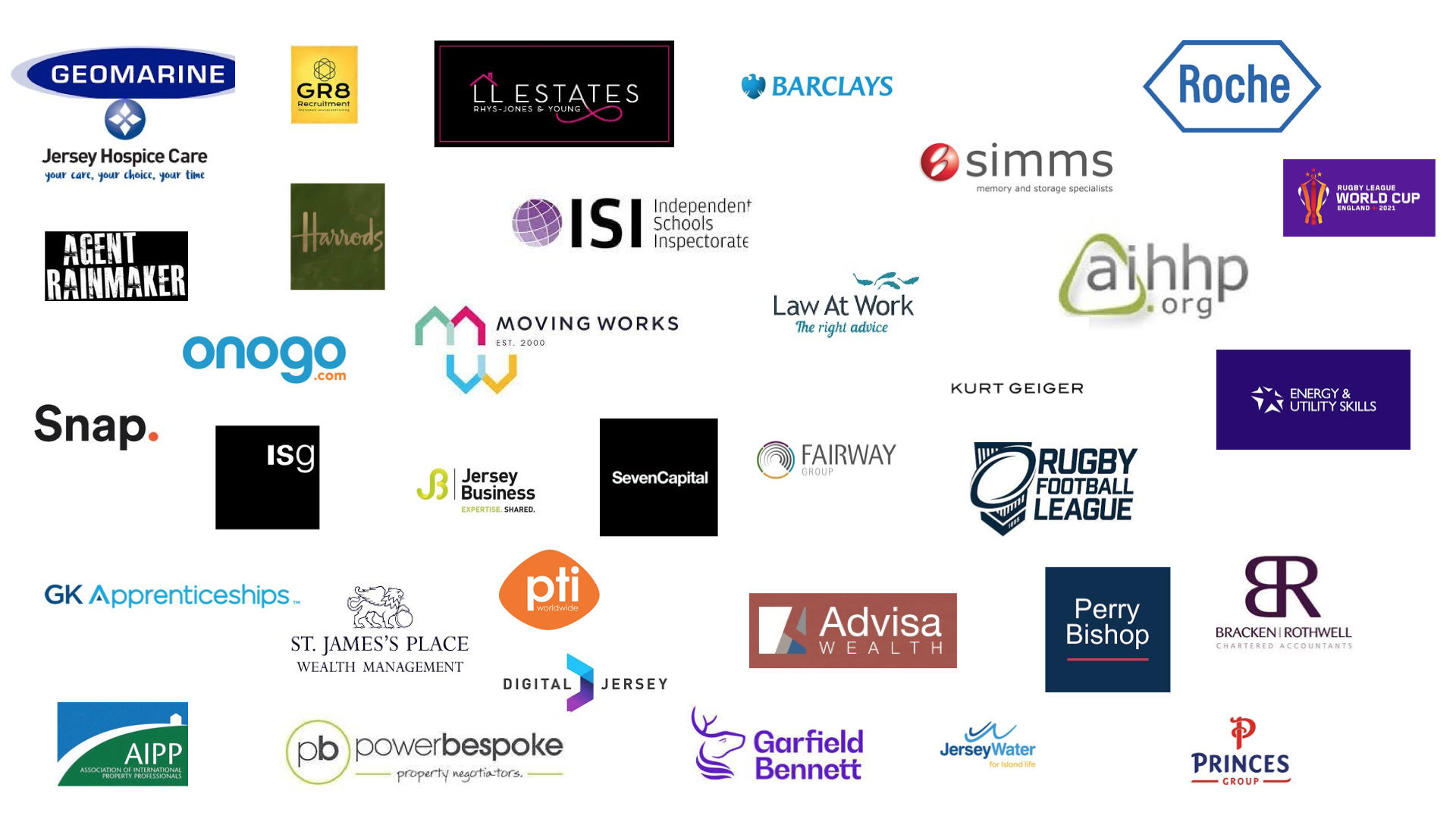 Spanning over two decades, in 27 countries, we've helped tens of thousands of businesses across a multitude of sectors, enterprises, and governments.

We want to make a real tangible difference to the lives of business owners, leaders and entrepreneurs. A real tangible difference to you.
Here are some of our achievements
250,000+ LEADERS IMPACTED
10,000+ HOURS OF GROWTH CONSULTANCY
20+ YEARS OF EXPERIENCE
3BN INCREASE IN OUR CLIENTS PROFIT AND REVENUES
Start your free trial today
WE ARE THINKING AND PLAYING BIG!
Our BHAG (BIG hairy audacious goal) is to 'To positively impact the growth of 1 million-plus businesses and individuals by the end of 2023'.
There you have it – we have put it out there in the ether – now just the small job of turning it into reality!
We'd love you to be part of the Pathways tribe and group of people who think differently… knowing there is a smarter, faster way to realising their goals and dreams.
We look forward to helping you build your business and define your destiny!
The Pathways Team
Meet Our Leadership Team
Royston Guest
CEO
Royston Guest is one of the world's leading authorities on growing businesses and unlocking people potential. As an entrepreneur, Royston's business strategies made him a millionaire. As a business growth consultant, coach and mentor for more than two decades, he's helped tens of thousands of businesses to deliver accelerated, sustained and profitable business growth.
Royston knows what it takes to build a great business. He's passionate about making a real and tangible difference in the lives of business owners, leaders and entrepreneurs. With a contagious energy and enthusiasm, Royston excels at inspiring business leaders and teams to take action, unlock potential and unleash success.
Jane Guest
Chief Marketing Officer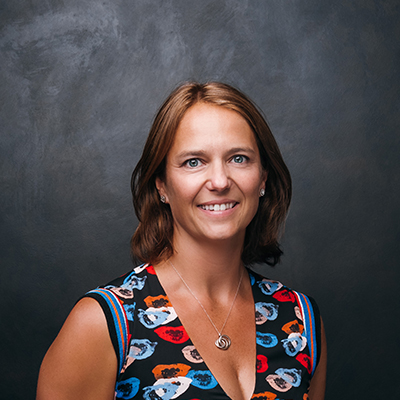 Jane Guest is an experienced marketing professional with a demonstrated history of creating and managing digital content to build relationships with businesses and individuals.
Wearing many hats including copy writing, content creation, marketing and communication strategy, segmentation and customer profiling, Jane is passionate about how business owners and leaders can escape mediocrity to achieve exponential results.
Tom Hacquoil
Board Advisor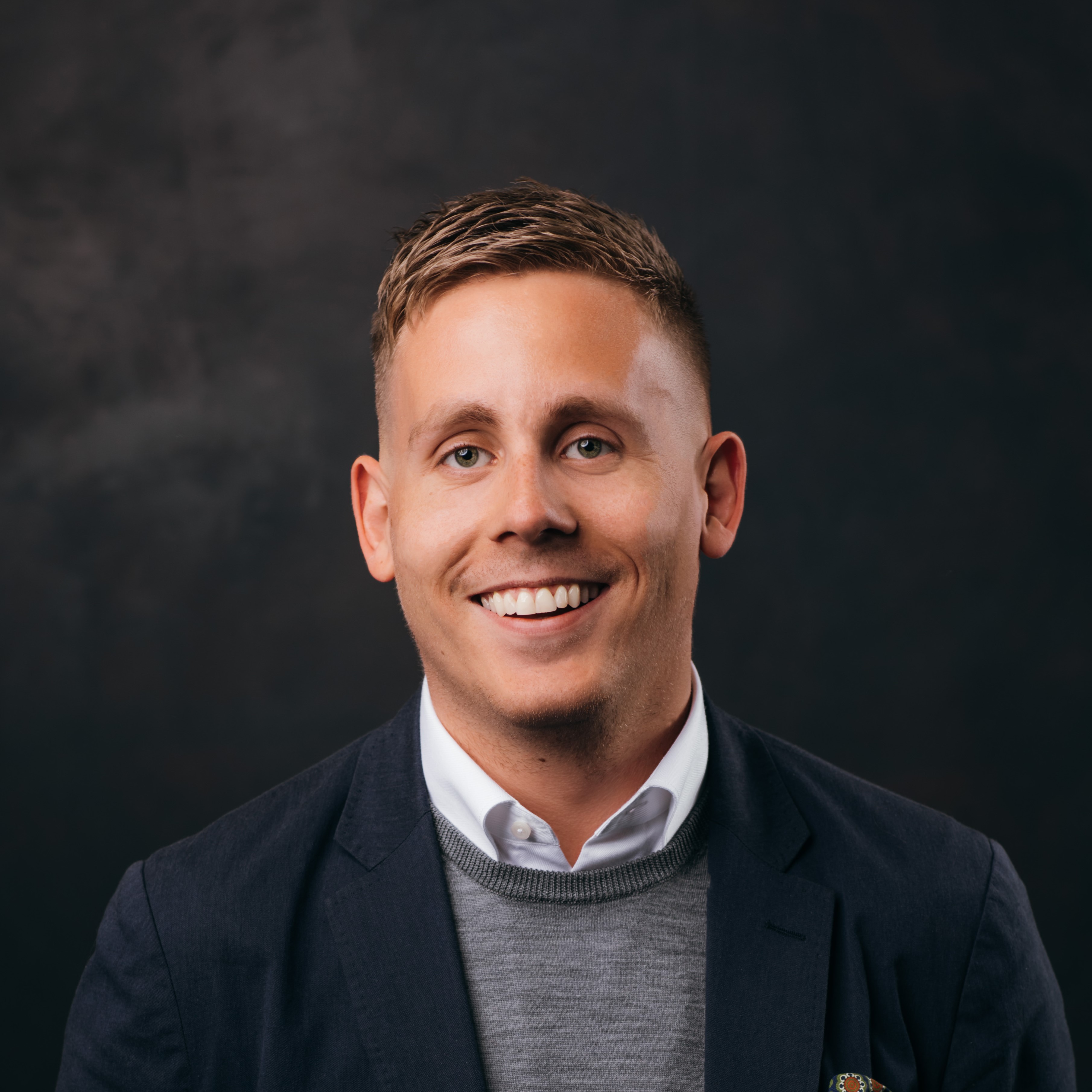 Tom is a co-founder and the CEO of Pinpoint. He directs the various design, product, marketing and technical teams in order to ensure the finished product is greater than the sum of its parts.
Prior to Pinpoint, Tom founded a number of small technology companies, created the Coding Programme (an education business training computer programmers), worked as a technology consultant / strategist for a wide range of organisations and was Chief Digital Officer at Calligo Limited, a cloud computing company.
Helene Senior
Executive Assistant & Operations Lead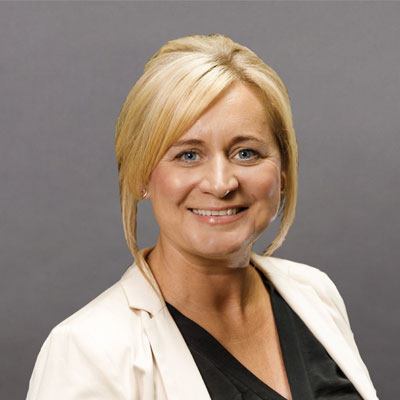 Helene is a first-class Executive Assistant to Royston, Pathways CEO and founder. With a proven track record and wealth of experience, having worked alongside top senior leaders across a spectrum of industries, Helene certainly keeps five steps ahead of Royston (which is no easy task!).
With her natural talent of multi-tasking, Helene also performs the role of Operations Lead, where she plays an integral part in ensuring the day to day management of HQ runs smoothly and efficiently.
Helene is passionate about forming relationships with clients and their assistants and, with a positive mindset and all-round enthusiasm, Helene lives and breathes the Pathways brand.
Stephanie Moore
Content & Communication Lead and Business Growth Coach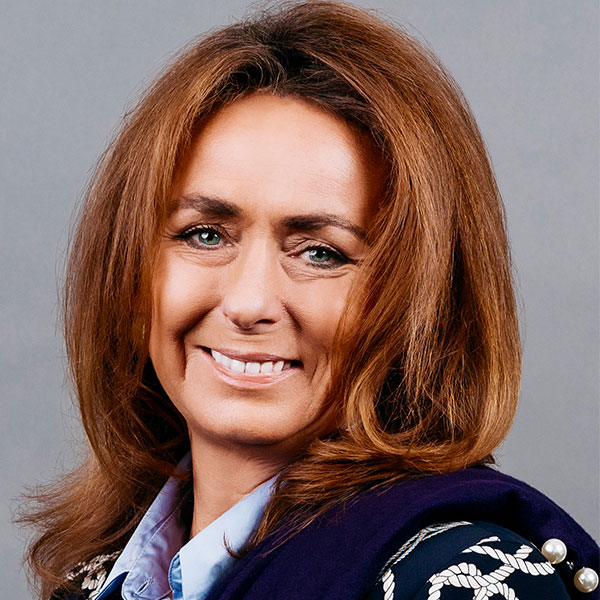 Stephanie Moore's background is in journalism. She wrote a column in a daily newspaper for over 16 years and produced many award-winning advertorial features for business and leisure magazines. After leaving the publishing world, she honed her skills in business development and has a proven track record in sales and relationship management.
Become a new breed of business leader
At your fingertips, your personalised plan and toolkit to grow and scale your business with certainty.
You can be in the driver's seat of your business and your destiny.
Become what you and your business are meant to be.
Are you in?
Start your 14 day free trial now